Working at Infoplaza
Join a team of experts, with
passion for the weather
At Infoplaza you have an impact on people's daily lives. By applying your knowledge and advice the client can make conscious choices. Each and every day.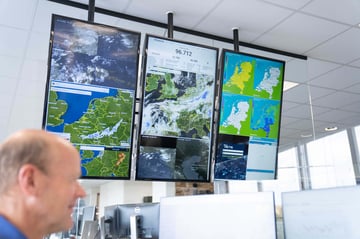 We take the
extra step
We translate our clients' desires together with complex data to advice that will help them with their daily choices.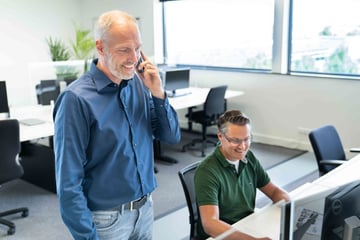 Personal contact
with the client
The information and experiences of our clients provide us with insight that enables us to continuously innovate.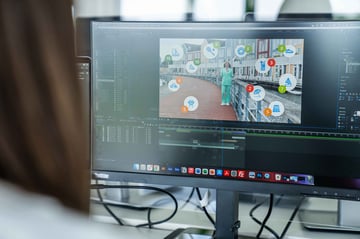 Diverse team
of experts
From meteorologists to data specialists and software developers: diversity makes Infoplaza strong.
A few of our colleagues
share their thoughts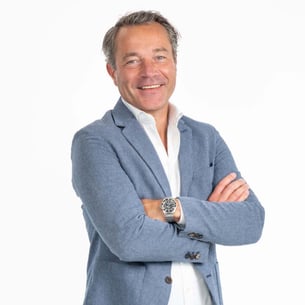 Toine van Buul
CEO Mobility
"With our travel and weather information and apps for public transport, car and bicycle, every year we support millions of commuters and travellers with their activities."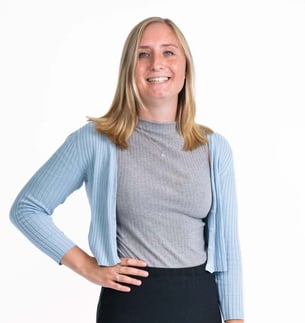 Mylene Dekker
Product Owner Network
"Together with the product & development team I work on evolving the websites and apps we use to help millions of people plan their day."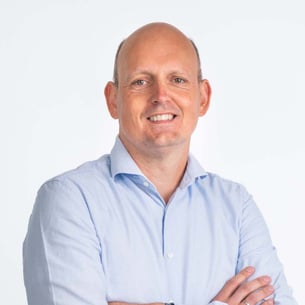 Michiel Severin
Head of Weather Operations
"We are able to translate our weather forecast to a client specific requests so they can access their daily risks and plan accordingly."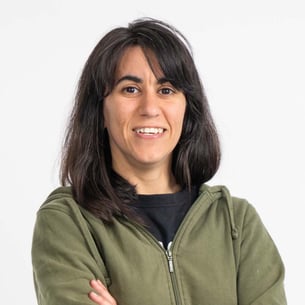 Sara Loureiro
Metocean Modeller
"I support the meteorologists by providing them with the best possible metocean data we can extract from all different weather models."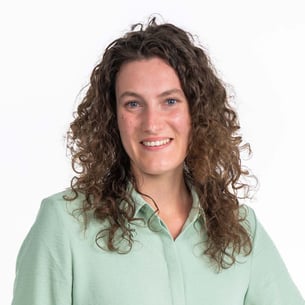 Roosmarijn Knol
Meteoroloog
"By presenting weather forecasts to a large audience we can guide people in planning their activities throughout the day. That way they always know what weather is coming their way."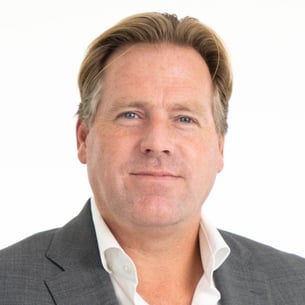 Rene Westening
CEO Network
"Translating big data to decision making. Everyday I embrace this challenge, I get to work on the latest technologies and client solutions with my colleagues and clients."
We inspire one another and enjoy our work in which we also have fun
In our open, informal and hands-on work environment everybody can talk to each other. We are here for one another. Whether we work from home or at the office, our lines of communication with colleagues, managers and members of the board are short. It makes for a pleasant way of working.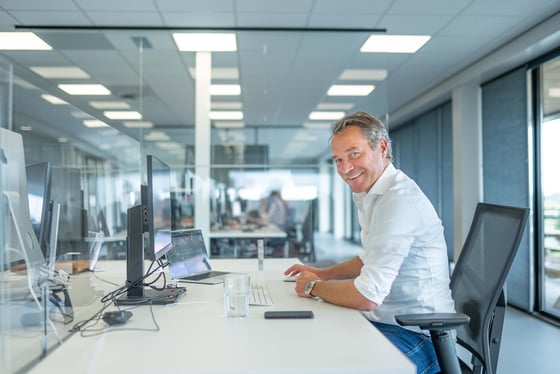 You make use of your expertise and your work is satisfactory
You are proud to be a part of our team of experts. Together we are creative in coming up with solutions and we are open to new ideas. This way we keep innovating and improving ourselves in the latest technologies that we use to help our clients in their daily decision making, the best way possible.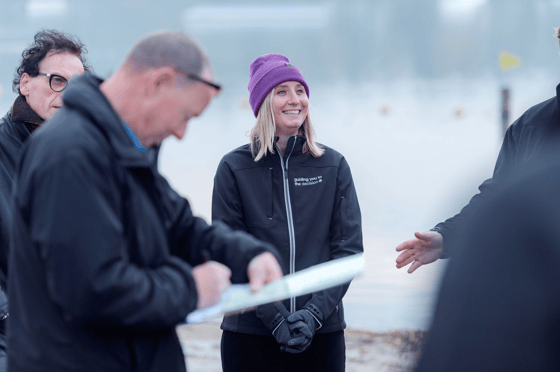 Take a look at all of our vacancies
Do you wish to make a difference on a daily basis? And help people make important choices?