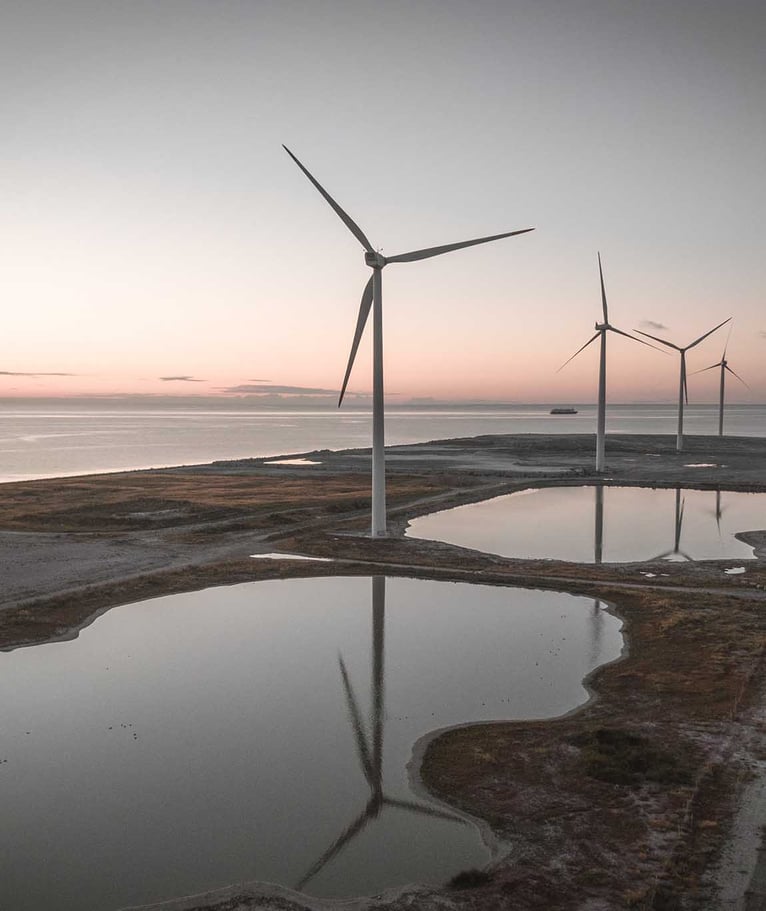 Weather
forecasts for
energy industries
Energy Support services provide accurate and reliable weather forecasts for energy producers, suppliers, buyers, and network administrators. If your business is involved in installation, production or maintenance of wind farms, solar energy parks, or network infrastructure, we can help guide you with the right weather decisions.
Why use Energy Support?
Reliable weather forecasts

to optimise output
The weather and sustainable energy
Energy Support provides clients with insight on how the weather can affect equipment output such as wind turbines at altitude, solar energy panels, as well as climate systems used in greenhouse cultivation.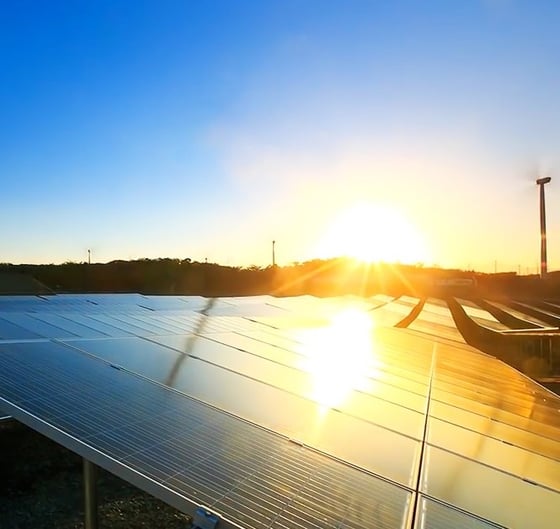 Minimise risks, maximise opportunities
Disruptions to the energy network can not only be caused by bad weather but can be prevented with accurate weather forecasts. Looking ahead and being proactive with weather services can help you mitigate against potential downtime, ensuring your network is resilient and productive.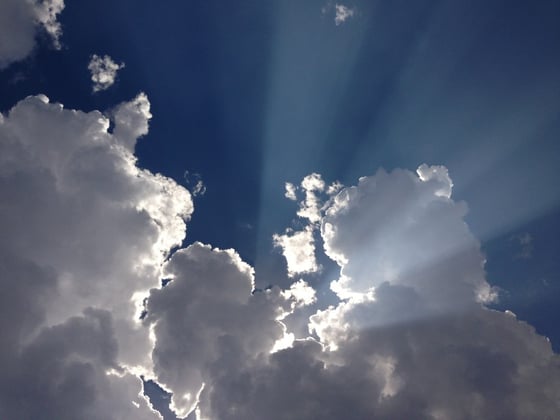 Customized weather parameters
Planning a wind farm installation, conducting turbine maintenance, or predicting the energy from a site in the coming week? Decide which weather parameters are important for your project. Parameters can vary from ground temperatures to wind speed at an altitude. Control what information appears on the dashboard and who gets to see it.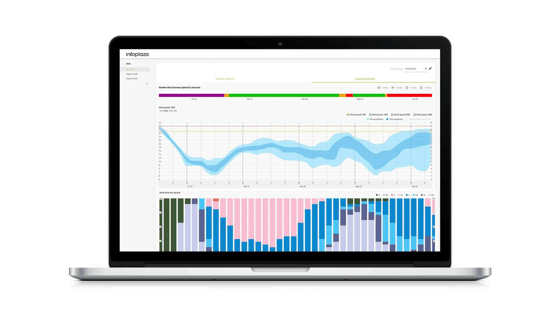 Weather forecasts energy
supply chain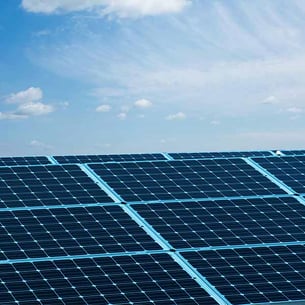 Weather support for each energy phase
01

Installation
Installing a wind farm or solar energy park? Help all teams involved keep projects on track with weather windows. Energy support is simple to understand and manage. Setup multiple users, receive daily weather window forecasts for up to 7 days. Prevent delays, enhance safety and reduce costs.

02

Production
Weather changes in energy networks can affect decision making. Energy production requires many different activities from installation and maintenance, but which is still very weather dependant. To streamline projects and operations, Infoplaza can help you make the right decisions with Energy Support so that you can provide the best solutions to your customers and suppliers.

03

Maintenance
Ice on turbines, high temperatures or high wind speeds at high altitudes. Any maintenance needed must take these weather factors into account so that work can be done safely. Set important weather limits for your maintenance work so you can keep to schedule.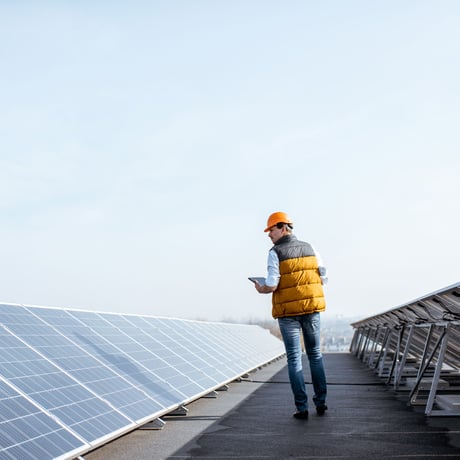 "With the demand for sustainable energy rising, the impact of the weather forecast on maintaining both balance and market prices within the energy market grows. With an API weather service every 30 minutes we receive the weather forecast for the next 48 hours. This helps solidify our energy output, which if not accurate, can cost our clients greatly."
Robert Goossen
Portfolio Analyst, PVNed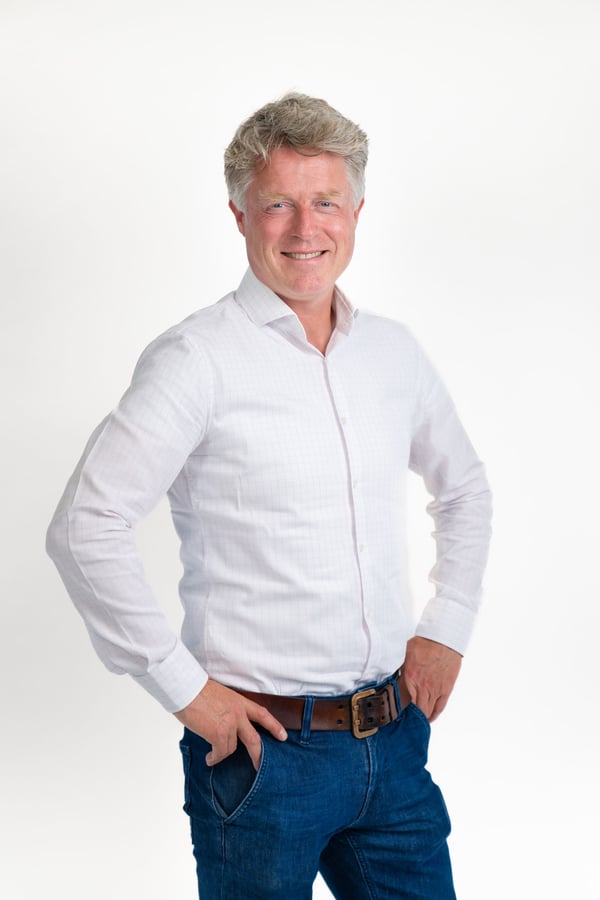 Energy collaboration
Are you looking for a trusted partner to assist with energy output prediction? Would you like to talk about a customized Energy Support dashboard? We would be delighted to speak about possibilities with you.