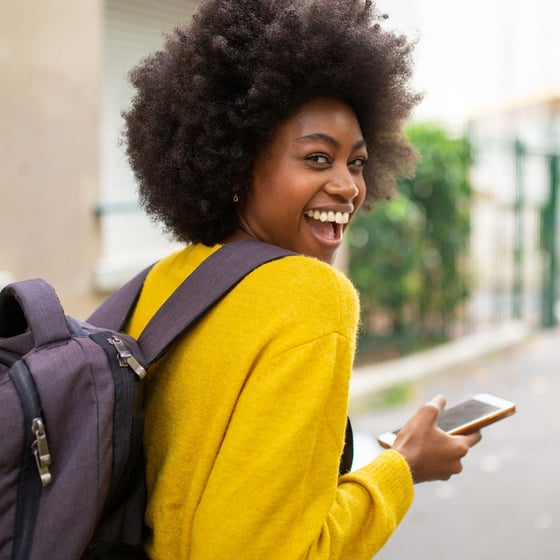 Weather and mobility for
the perfect meeting

between you and your clients

Use the best possible weather forecast and practical information for mobility. Daily provided by our experts to publishers and advertisers.

Contact us or make a choice hereunder for more specific information for advertisers or publishers.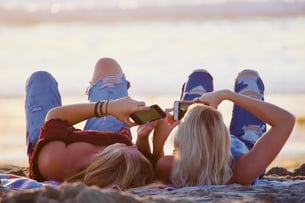 Advertise
Reach your target audience through the biggest network in weather and mobility. Take a look at the many possibilities leading to true results.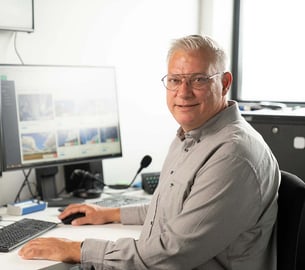 Media support
We create unique weather content for publishers, DOOH and schools. Discover the possible added value for your publication, project or website.
Your one-stop shop for mobility and weather.
Team of experts
Our weather and mobility experts such as editors, designers, technicians and meteorologists create optimal weather forecasts and provide relevant information on mobility, 24/7.
High-level technique
By using 'best in class' technology we enrich the weather and mobility data with the most beautiful visuals. Clear and transparent reporting helps people make decisions.
Strong brands
Target audiences find our weather and mobility content through our own strong brands such as Weeronline, Buienalarm, moopmoop and Weerplaza. Each and every one of them is an innovative platform with creative and result driven advertising possibilities for brand marketeers.
Customized weather
For years we have been providing media partners like NOS, DPG Media and Mediahuis with a customized weather forecast. We applaud own wishes and creativity for our solutions for television, radio, web, app, newspapers and narrowcasting. So please, challenge us with new ideas.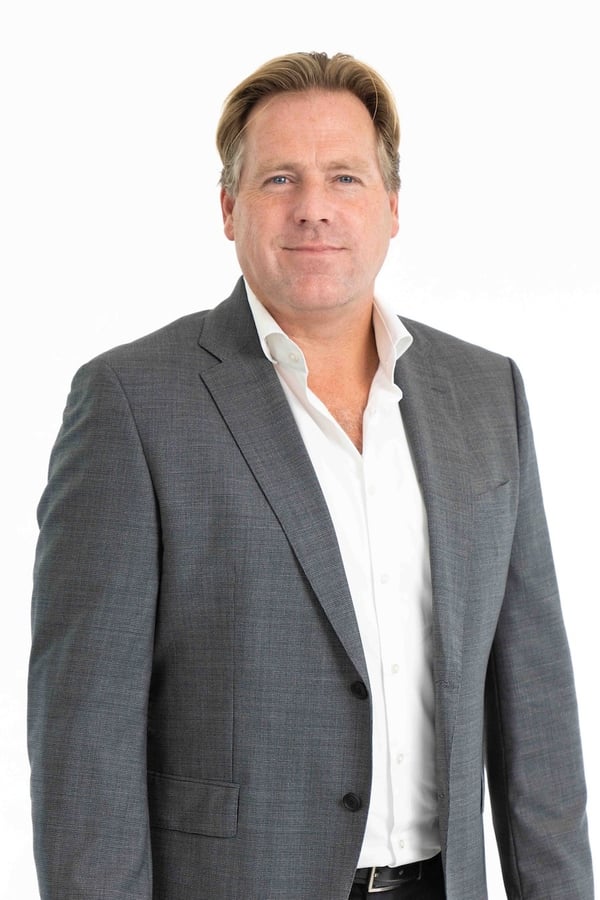 Tell us about your challenges
Would you like to reach your target audience in a result driven manner? Are you looking for inspiring surroundings to convey your message? Our possibilities and options are limitless. We also create beautiful visuals and weather news for publishers to support your news platform. We're happy to think along.