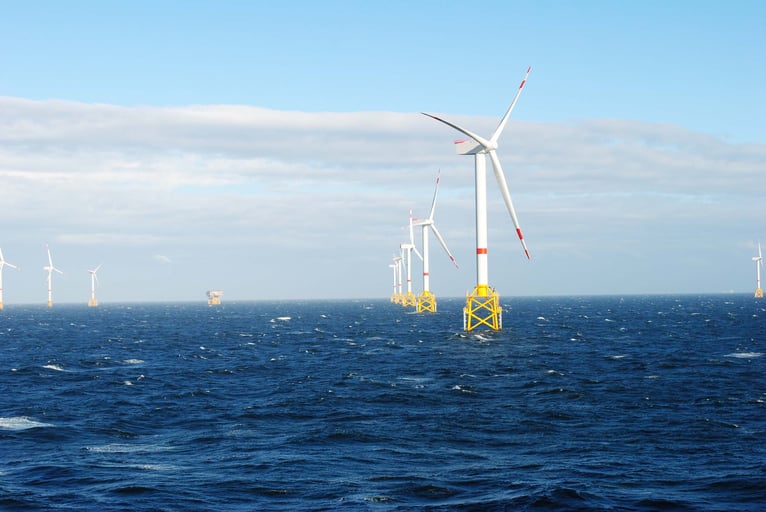 Understanding the past provides
knowledge for the future
Analysing historical data helps Metocean engineers discover weather trends. This analysis and expertise ensures that you're provided with a big picture scenario when planning future operations.
Metocean solutions for your
future marine projects
With a long history of producing high-quality metocean data sets, we can help you to confidently make decisions that reduce the risks that impact your bottom line.
Metocean data and modelling
As well as the general wind, wave, and current model data available, Infoplaza also uses its in-house modelling capability. For many clients we utilise global models to provide both forecast and hindcast services.
Additional models we use include:
Shallow water wave models –
SWAN and SWRT
Tide models
Delicate resolution atmospheric
model – WRF (Weather Research and Forecast model)
Local high resolution Wavewatch III
Historical data sets can be determined from archived simulations (hindcasts) for any location in the world. If required, new model grids can be established to further refine the data resolution available.
External models we use
Deep water wave model – Wavewatch III
ECMWF (atmospheric and wave model)
GFS (American weather service)
ICON + wave model (German weather service)
Arpège + wave model (French weather service)
Offshore


operational planning

Metocean archives containing observations and modelled historical data is used by our clients globally to plan marine operations and to design marine infrastructure. Understanding what happened in the past at a location can give you valuable insight about what might happen in the future.

Infoplaza also offers Metocean consultancy services for various budget, project planning and design applications. They include the following examples.
WaveClimate
Using validated data sets Waveclimate offers quick access to wind and wave data as well as climate statistics for offshore and coastal areas worldwide.
Project planning analysis
Using WaveClimate clients can plan projects taking monthly or seasonal statistics into account. Planners can book marine equipment and personnel in anticipation that the predicted weather is likely to reoccur at specific times of the year, giving you the confidence to make the right business decisions.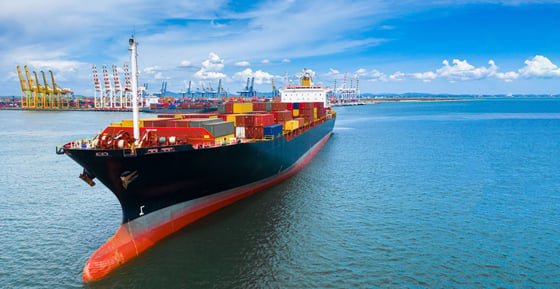 Metocean climate statistics
Climate statistics indicate 'normal' offshore weather and wave conditions for a specified location. Statistical queries can be answered quickly in easy-to-read tables, charts, and graphs. Consulting simple climate statistics is usual when projects are relatively straightforward or if a first assessment of local conditions is required, instead of an extensive metocean study.
A quick impression
Climate statistics quickly provide a good first impression of conditions at a certain location. This saves clients a lot of time and money that might instead be used commissioning complex research studies. Simple, clear data can often provide the information clients require.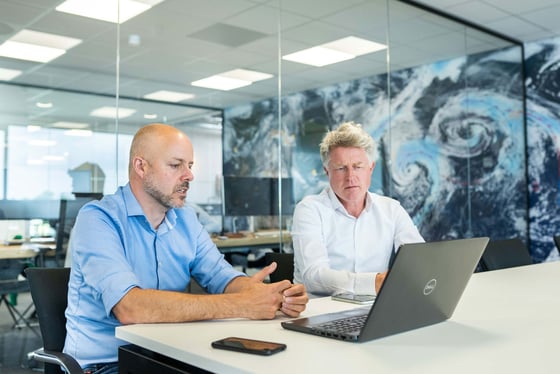 Metocean persistence analysis
How many times during a month do suitable weather windows occur? This strategic information combined with your project limits help to ensure your operations can run smoothly and efficiently. A persistence analysis is an absolute method, identifying and counting suitable weather windows in a historical data set. This provides clients with precise information, ideal for making informed judgement calls about how long it may take to complete a specific project offshore. Planning based on historical facts.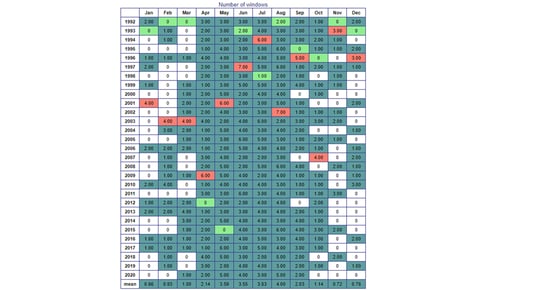 Simulation project duration
The simulation of the project duration calculates the expected duration of a project based on operational limits per project phase. The Infoplaza solution considers each distinct aspect of the total operation in order to analyse individual project phases, each with its own limits and required hours of work. Consequently, a realistic estimate of an operations total duration can be calculated, simply as a result of knowing local metocean conditions.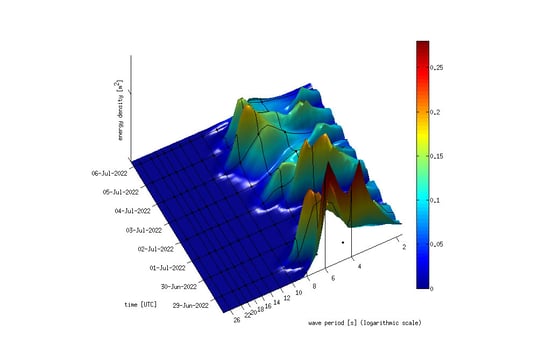 Extreme climate information
Climate description is not always about the averages. As can be seen around the world today, climate extremes can have major impact on the industry, transport, and the environment. Understand the probability of extreme weather conditions, such as a tropical storm at your offshore location which is of critical importance in preparing contingency plans. Historical data can help predict the likelihood of such events and help your teams ensure that extreme condition events are managed and avoided.
Prepare for extreme conditions
Knowing that it's probable waves can reach a maximum of 18 meters at one location, but rarely higher than 5 meters at another location, in a certain month each year is valuable knowledge for offshore project planners. Project risks can be quickly identified, and work schedules can be rearranged for alternate tasks in order to optimise operations, increase safety and reduce costs.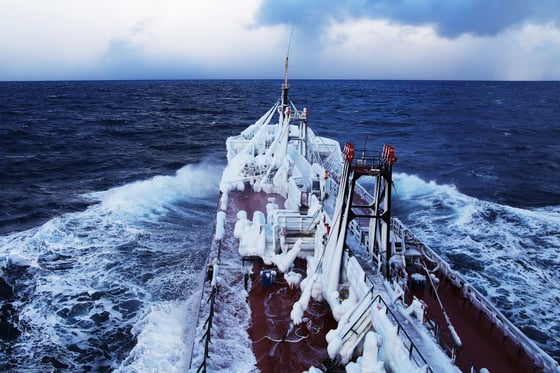 Use the
optimal workable windows

of
Infoplaza's Marine Weather Dashboard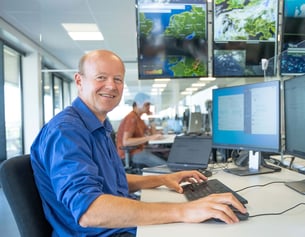 All advantages:
01

Insight on weather risks
Instantly know the weather risks you must plan for in order to prevent downtime.

02

Objective weather data for all stakeholders
Minimise discussions and disputes by giving all stakeholders access to the detailed weather dashboard.

03

Accurate weather forecast for your location
Modellers work continuously to optimize the weather models. Observations on location help them calibrate the models which make customer forecasts even more precise.

04

24/7 weather monitoring
Marine meteorologists monitor the weather day and night and will alert you as soon as the weather presents significant risk for offshore operations.
Facts and figures

on Infoplaza Marine Weather
1
an up-to-date weather
forecast every hour
24/7
support by marine meteorologists
> 36
international marine and offshore companies which benefited from our solutions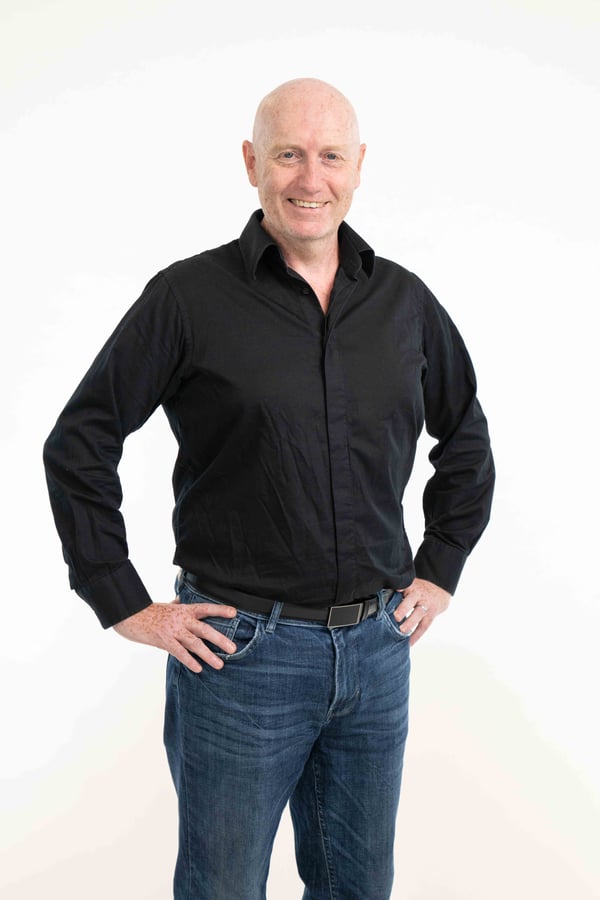 Do you want to plan future operations more effectively?
We would be pleased to discuss the possibilities of supporting your offshore operations.

Jim Murray
Business development manager B2B