A client's story
How Spirit Energy saved hundreds of thousands of euros with
reliable weather forecasts
Result:
By looking at Infoplaza's weather forecast Spirit Energy easily saved 400.000 euros. It's taking full advantage of the accurate weather forecast every day.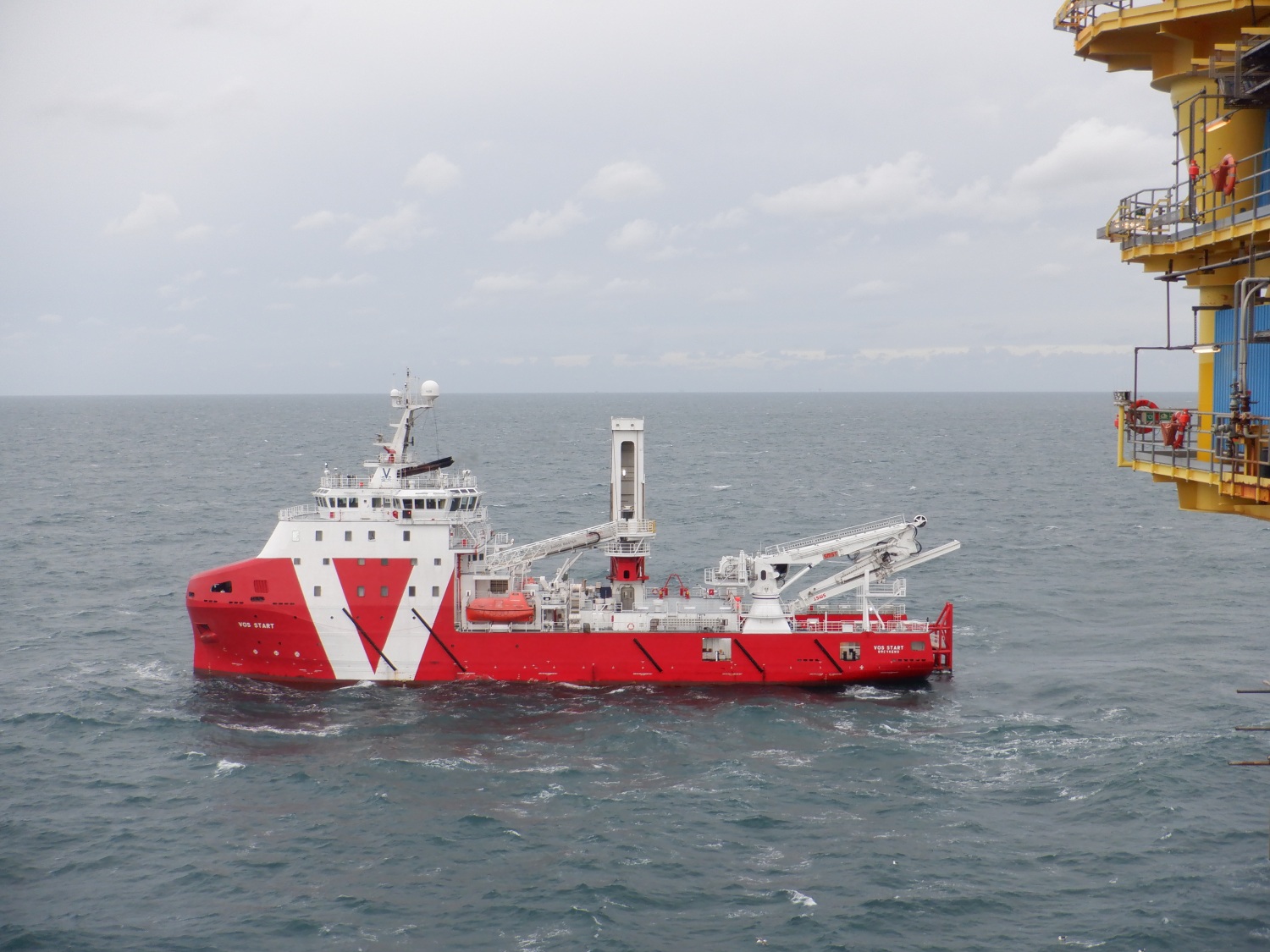 Spirit Energy Netherlands operates one of the Dutch North Sea's key hubs – the greater Markham area – which is producing gas for over 25 years. Read our case on how Infoplaza's reliable weather forecast made a key difference in solving a logistical situation in their Chiswick field.

We asked Vincent van Bugnum, Logistics Focal Point at Spirit Energy Netherlands, to talk about this specific case.
The situation upfront
In September 2022, Spirit Energy Netherlands was executing a large project on its location Chiswick. Spirit had chartered a so called W2W (walk to work) vessel to accommodate the huge workforce for this project. "The benefit of having a W2W vessel is that you can do 24 hour operations on your location because people don't need to fly to the location. It's like having a floating hotel just around the corner", Van Bugnum explains.
Why the need for weather forecasts? "
Accurate weather forecasts
for a vessel like this are very important. If this vessel can't connect to the access bridge to the platform, due to bad weather (high wind and/or waves), people get stranded on the platform", Van Bugnum continues. "It's great for planning your project, and for instance for supply vessels as well. You can
minimize the Waiting on Weather
('standby'') mode for them by optimizing the conditions in which they operate."
Problem
At some stage in the project, the project team needed to clear the decks on the platform in order to make space for lots of new materials to continue with the project scope and to keep on track. So a platform supply vessel was ordered to backload the old redundant materials to shore. So far, so good.
But then, Van Bugnum recalls, during the backloading the weather forecast changed. "It became clear very quickly that the supply vessel we had in mind for the backloading, would be jeopardized due to this weather if we didn't change it in time."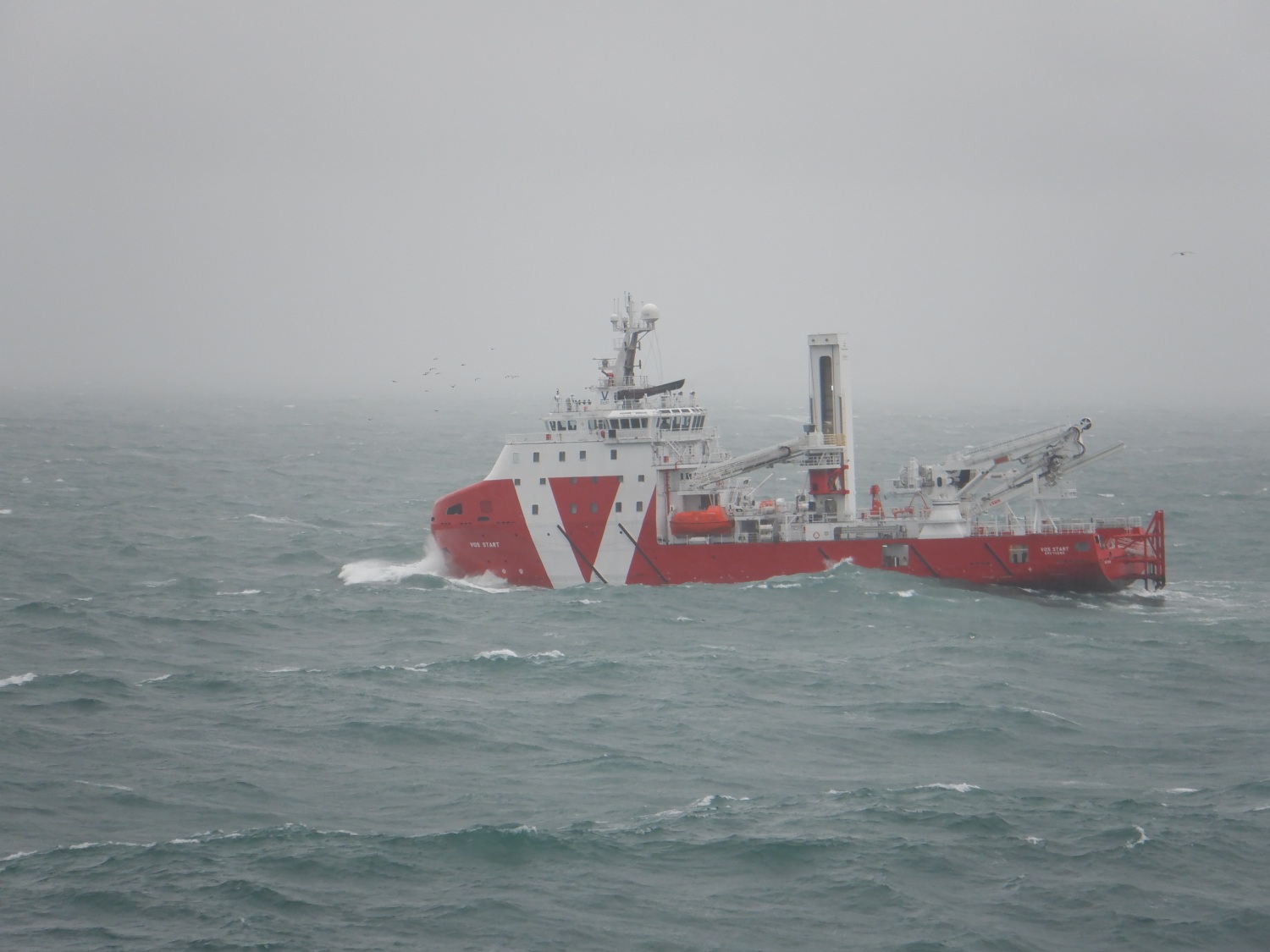 The SNSpool vessel in action
Solution
What this meant: "We had to request for an additional vessel to be loaded in port to bring the new equipment to the location before the bad weather, as shown in the forecast, started to show up", Van Bugnum explains.
"We requested the Southern North Sea pool (SNSpool) to plan for an additional supply vessel to be on location on Tuesday early in the morning. Everything went according to plan, we hadn't had any delays, and we took full advantage of the accurate weather forecast we receive every day."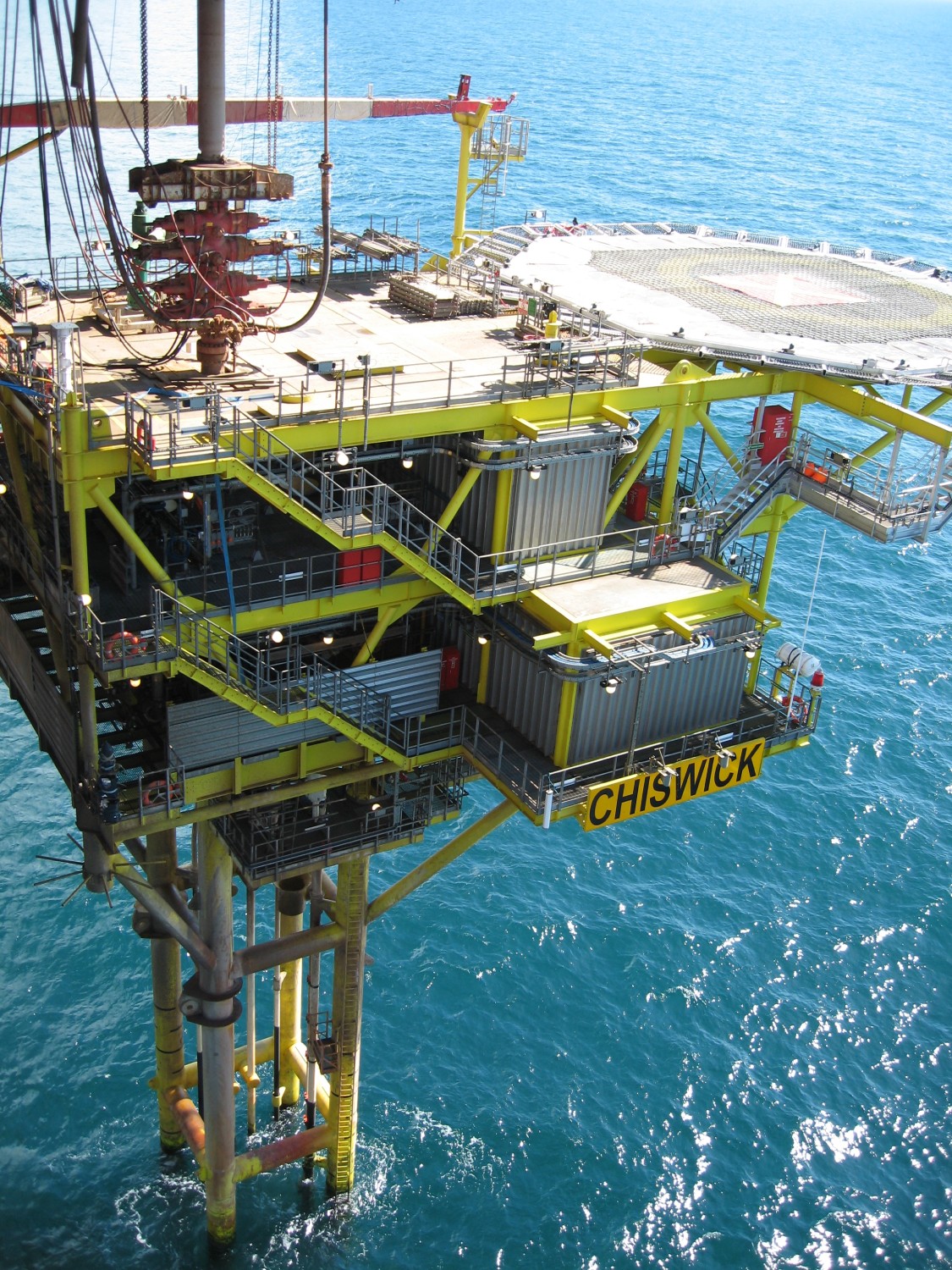 The Chiswick platform
Savings
The full advantage Van Bugnum talks about, was also measurable in terms of the financial outcome. "The most important thing was that we were able to save a lot of money. A W2W vessel does not come for free. Imagine the fuel that is needed, and think of the crew and all the contractors that work on this project that call this ship their home during the length of this project."

Van Bugnum was able to give an estimation of the costs saved: "The average cost for a W2W vessel doing nothing other than wait out the bad weather burning fuel for 7 days is around 300.000 euro - give or take. Then there's the costs of contractors that can't do anything for 7 days, which would have resulted approximately 100.000 euro lost."

"So", Van Bugnum concludes, "by looking at Infoplaza's weather forecast we easily saved 400.000 euro. Who would have thought saving money was that easy?"


---
Make better decisions together with our experts
Marsel Blok
Marine meteorologist
"With our accurate and current information you are able to make decisions with confidence."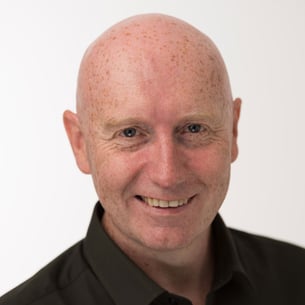 Jim Murray
Business development manager
"It is our goal to help you carrying out safe, efficient and sustainable operations, with information based on your thresholds and requirements."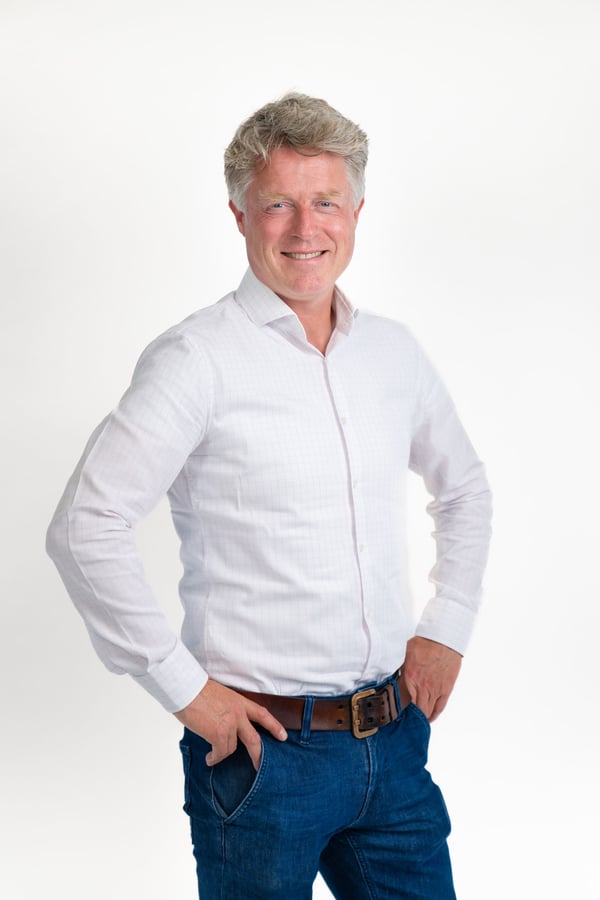 Also like to save money like Spirit Energy?
My colleagues and I are happy to help you with your challenges. Fill out the form below and we will get back to you as soon as possible.
Olaf Sueters
Head of Sales B2B
We will respond within one day