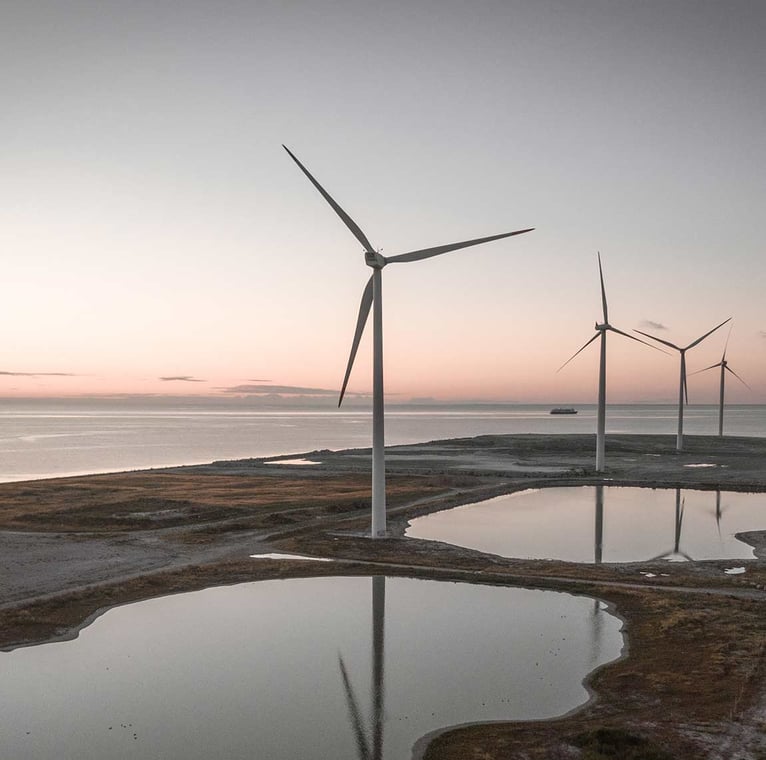 Making conscious choices

, each and every day

The weather impacts everything. We enjoy it – at times we hate it – and sometimes it comes along with uncertainties and even danger. Which is why you want to base your daily choices on reliable weather and mobility information. Through technology and personal advice Infoplaza helps you make conscious choices.
Reliable weather and
mobility data since 2009
"Helping people is and has always been our driving force. We translate big weather and mobility data to solutions for our clients. That way we help them decide. That was our starting point in 2009, it still is today and will continue to be in the future."
René Westening & Menno Bom
Cofounders Infoplaza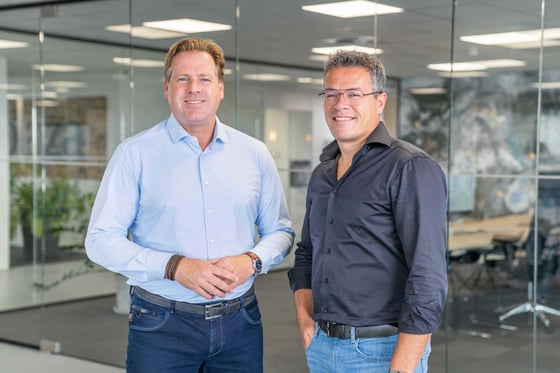 Our mission


is to offer intelligent information solutions clients can depend on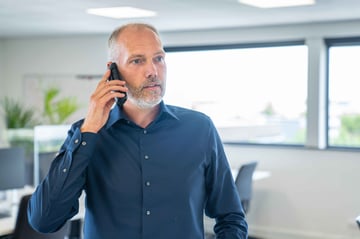 By listening carefully
Information and experiences provide us with insight that is our starting point for making choices about innovation and product development.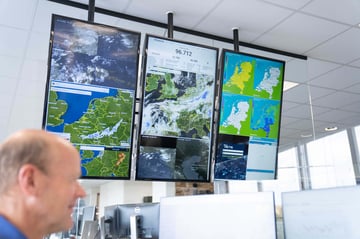 By innovating nonstop
We never stop evolving, and we look ahead, into the future, together with our clients.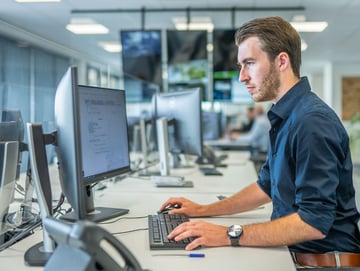 By uncovering the mix
Our experts combine weather and mobility data with various scenarios to discover the right mix. That's how we achieve the best insights.
Working together


to achieve better decision making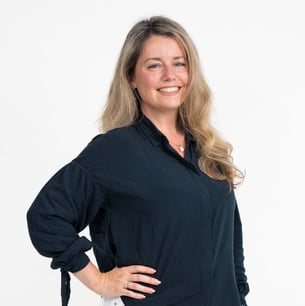 Aleksandra Ivanishcheva
Head of Sales B2C
"We use the money we make with ads to invest in our employees and new developments and technologies."
Mark van der Putte
Product Owner Business
"By working together with our clients, we want to achieve an understanding on their company and needs. That understanding enables us to give them the adequate tools to plan and execute their operations safely and efficiently."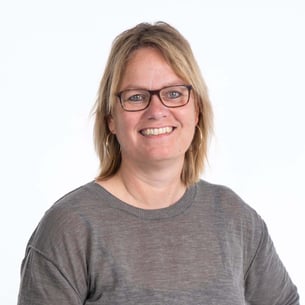 Alice Lentink
Team Lead Marine Weather
"The newest advanced model data combined with our years of experience and knowledge will guide your management not only economically, but also safely."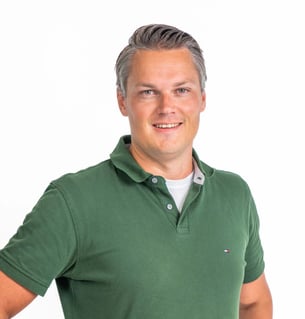 Sjoerd Huininga
Tech Lead Network
"Together with my team I make sure our foundation is technically strong so we're able to inform our clients and users well and effectively."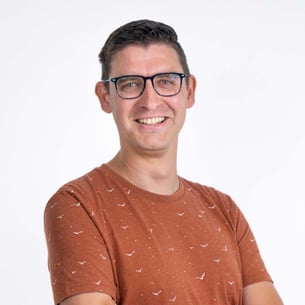 Jaco van Wezel
Team Lead Media
"By leaning into the interests of our users, clients and media, we provide everyone with the right weather information."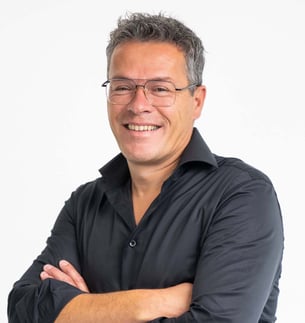 Menno Bom
CEO Business
"The way we can assist your operational challenges by providing adequate solutions: that is what I love most about my work at Infoplaza."
Facts and figures

on Infoplaza
20M
monthly vistors,
worldwide
16
products
in our portfolio
100+
experts with a
passion for the weather
4.6
average rating
by clients
Discover where we
can
help you
We take the extra step. And help you decide.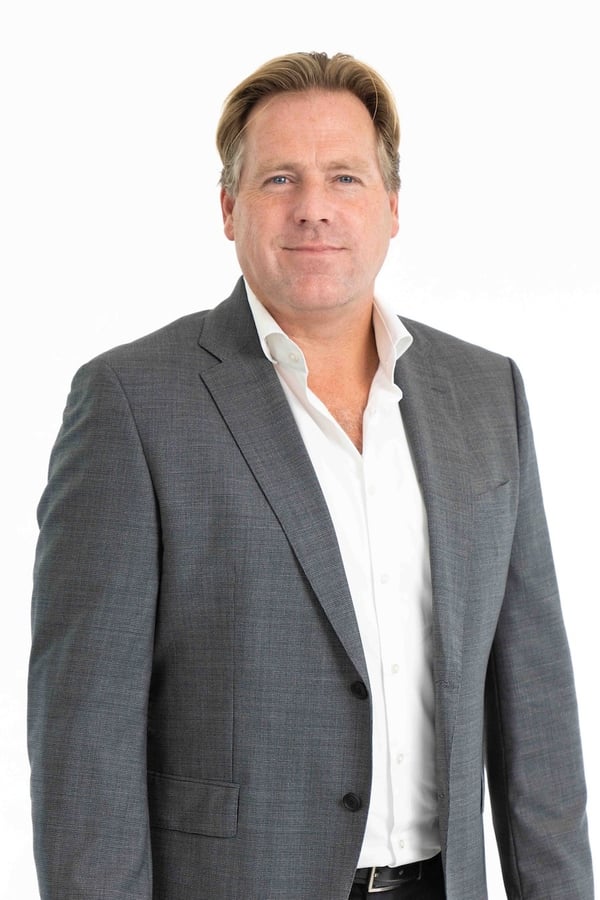 Tell us about your daily challenges
Tell us, so we know what's going on and are able to consult you on making a conscious decision.