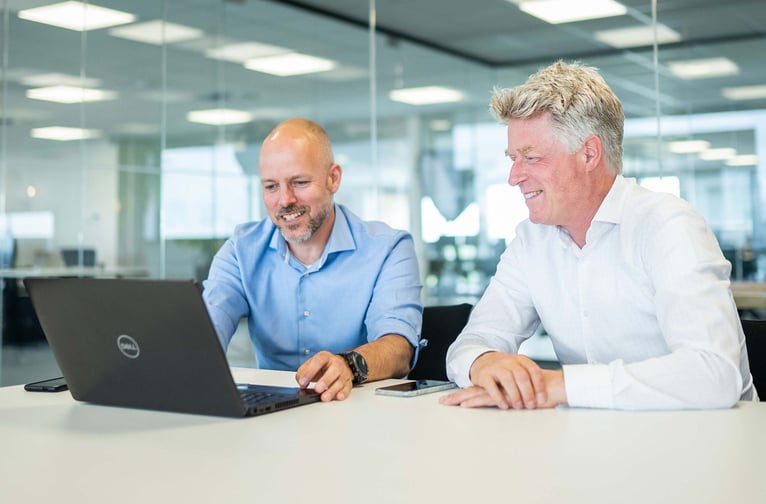 Do you have any questions? We are happy to help!
Take conscious decisions based on reliable weather and mobility information through technology and personal advice.
Houten (HQ)
Address:
Sleepboot 5
3991 CN Houten
Nederland
Telephone:
+31 (0)85 - 21 03 008
Parking
Your contact person can reserve a spot for you.
Parking your vehicle at our neighbours' place isn't possible.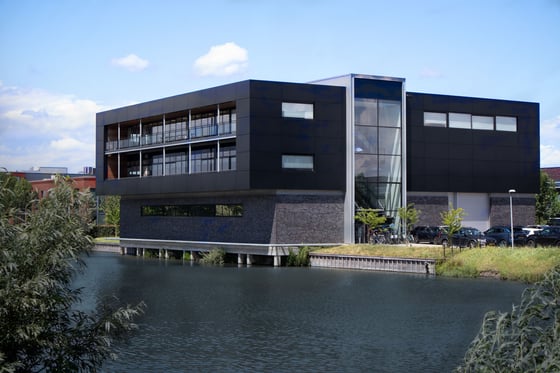 Branch of Infoplaza Marine Weather BV in Atyrau City
8A Marat Termikhanov Str.
Atyrau, 060002
Republic of Kazakhstan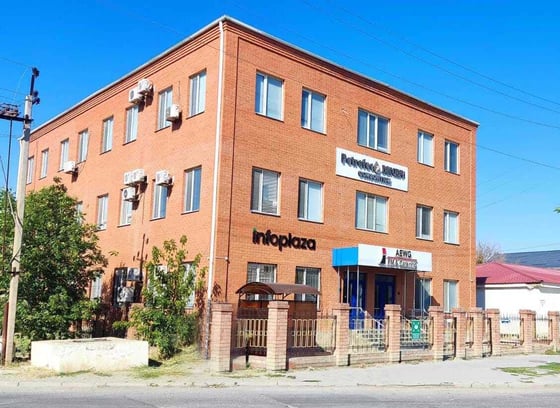 Company details
Infoplaza Business BV
KvK 30248551
NL820063770B01

Infoplaza Network BV
KvK 09123864
NL810098635B01

Infoplaza Mobility BV
KvK 34383812
NL822107740B01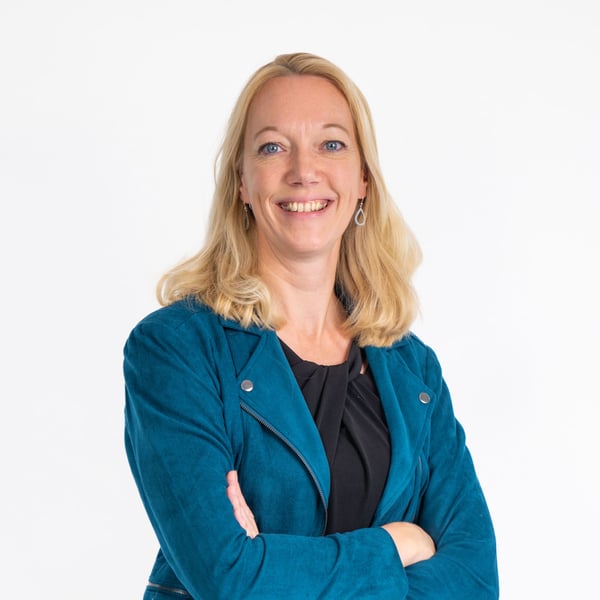 Tell us about your weather sensitive challenge
Write a short description of your activities and how the weather may influence that, good or bad. Fill out the form and our consultants will contact you soon.