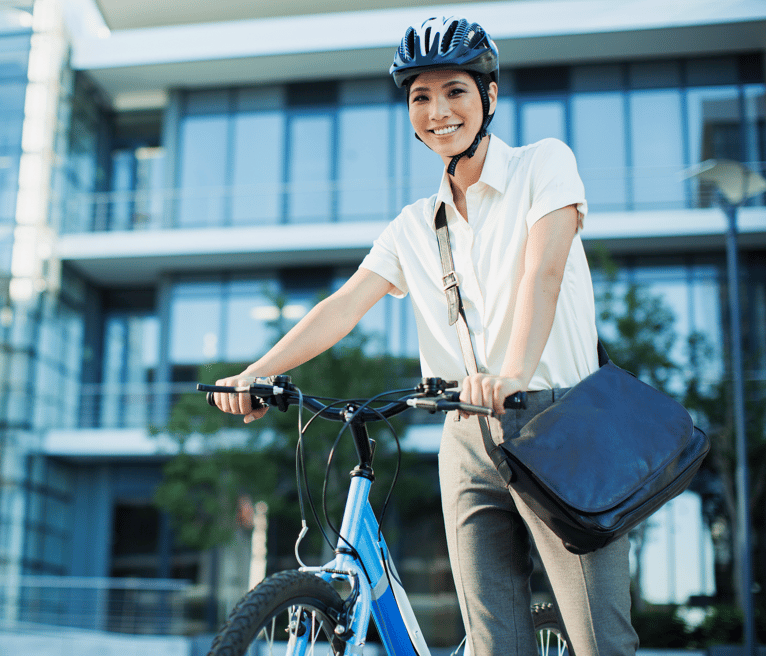 Even more
reasons to
hop on your bike
Provinces and municipalities like to see the number of people who use a bicycle increase. Infoplaza Mobility contributes to developing services that analyze the use of bicycles and motivate people to choose their bike as a means of transport more often.
Why use our services?
More grip on cycling
behavior in your region
Insight on bike movements
Using specific information we provide insight on bicycle movements to be able to get a clear picture of all traffic flows of cyclists and bike couriers within the province or municipality. That is how Infoplaza Mobility offers regional administrations more understanding.
Privacy
Data are always anonymized and only collected according to General Data Protection Regulation.
Data analysis
Our data specialists map out the busiest and most favourable bike itineraries.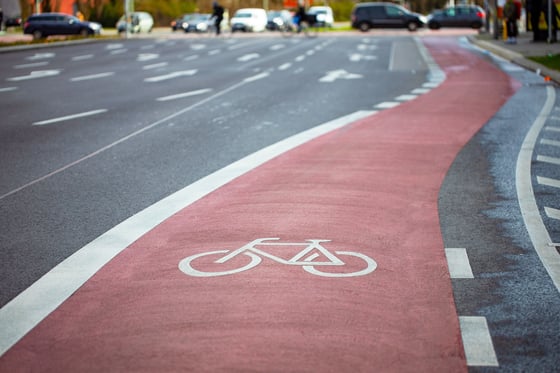 Creators of Schwung
To give an example: bike riders who use our services less often have to wait for a red light. The smartphone indirectly connects to the traffic lights along the route. Because of that a green light is requested earlier on from traffic points registered with our services. That is how a bike ride gets more comfortable.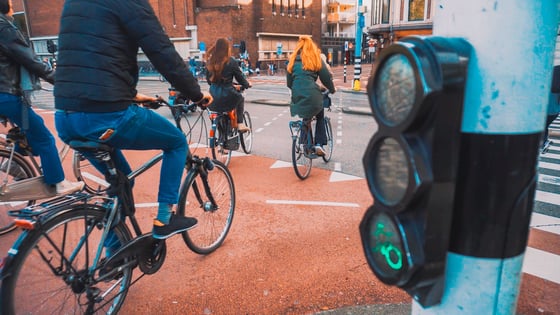 From API to app
Infoplaza Mobility works on nationwide and local mobility issues and likes to contribute. We also build apps and functionalities on request, for example to reward travellers with points or prizes for their bike miles. We also provide API's and other customized solutions.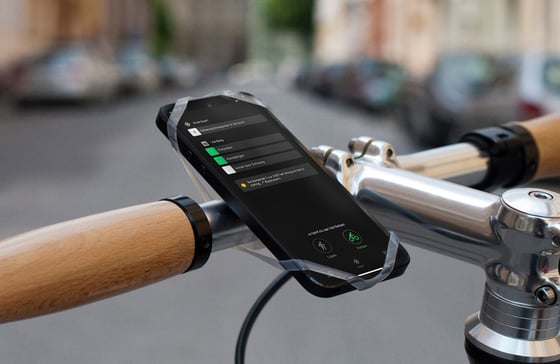 Facts and figures

on Infoplaza Mobility
5
provinces use our solutions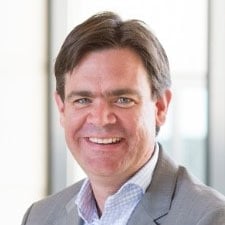 "Together with Infoplaza Mobility, we encourage bicycle use in the Netherlands with smart solutions. We have been doing this for years to optimize challenges from customers and partners in the field of safety, sustainability and traffic flow."
Martijn van Beek
Directeur Business Development, Vialis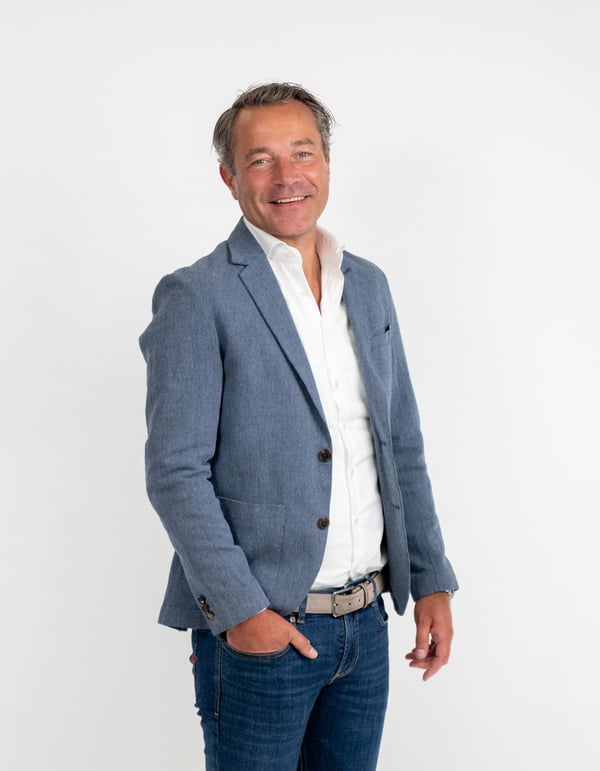 Encourage cycling together?
Infoplaza Mobility's data specialists are more than happy to discuss how to encourage and provide insight on the use of bicycles.