As the meteorological winter begins on Thursday December 1st, it looks like the atmosphere is behaving as a normal calendar year. Currently a cold spell is building in the far east and is likely to affect the North Sea area later this week. Will a 'beast from the east' be released, or will a short-lived cold spell result instead? Find out below in this week's weather briefing.
Synoptic situation
During the first half of this week a frontal trough is expected to decay over the German Bight and Fisher as the parenting low quickly dissipates near Iceland. At the same time, strong high pressure over Russia will expand its influence towards the North Sea. The trough separates mild maritime airmasses to its west from significantly colder continental air on its eastern flank. As the Russian high becomes increasingly predominant the remnants of the frontal system will start to move westwards, giving way to much colder air from the east (see Fig. 1).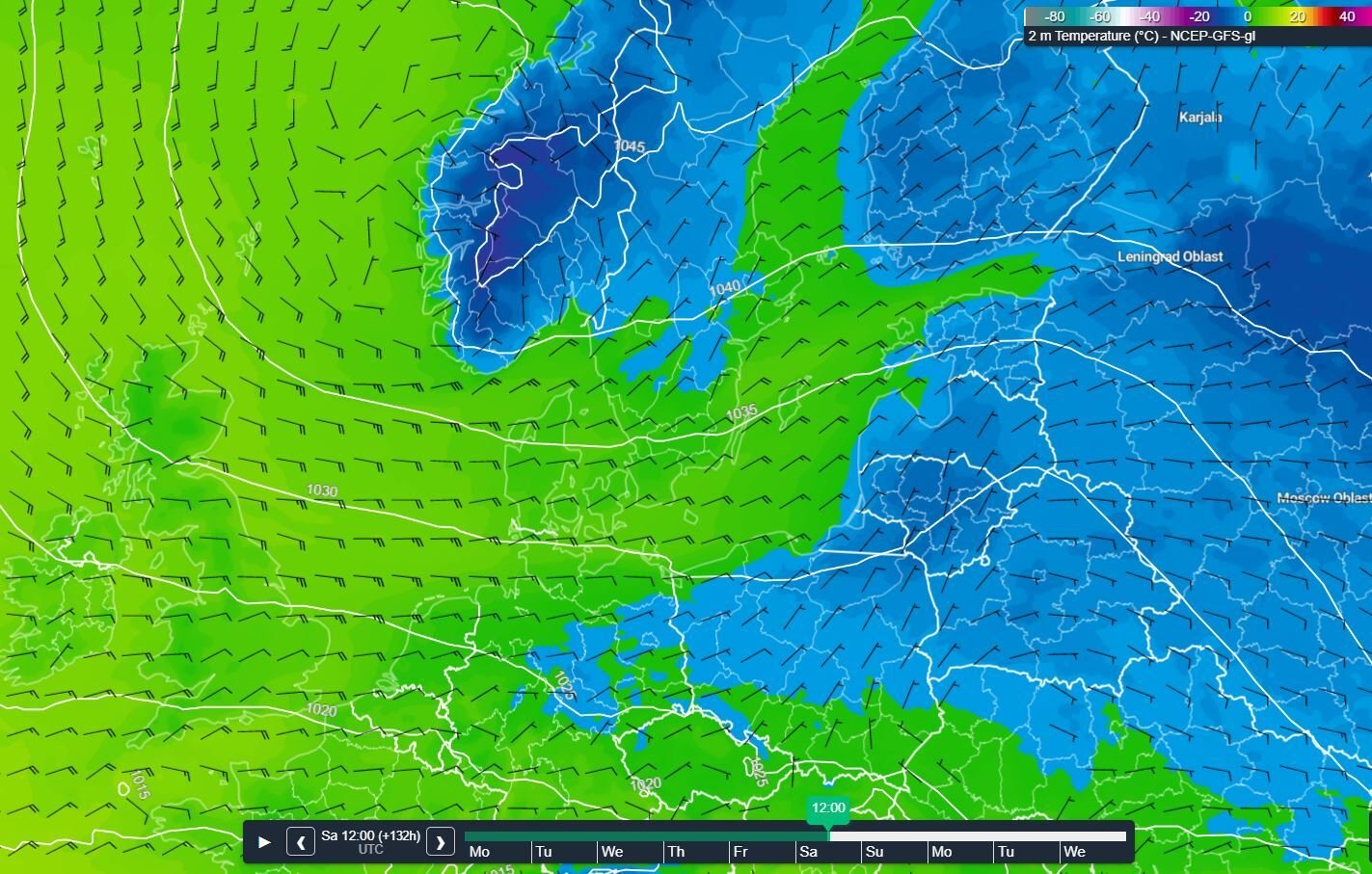 Fig. 1: A high over Russia is moving westwards.

Certainly, during the second half of this week, including the weekend, easterly winds will gradually increase, affecting those colder airmasses at a much faster pace. As sea surface temperature will still range from 9 to 13˚C, with highest values in the southern parts of the North Sea, air temperature will only lower slowly and not as significantly as over land. During this time of year, the sea easily gives away its thermal energy (built up during summer) to the cold airmasses flowing over it. As the air gets dryer the wind chill factor will make it feel considerably colder later as well.

Weather-wise, we initially expect to see a clear distinction between the western and eastern parts of the North Sea on Tuesday, with clear patches predominant in the west and a lot of cloud and some rain near the decaying front in the east (see Fig. 2). As remnants of the front move westwards on Wednesday and colder air spreads out over the North Sea those mostly cloudy skies, occasionally alternated by clear patches, will also spread further west. A few showers scattered over the area are certainly possible too. As the air gets colder and dryer later this week some of these showers might turn quite wintery.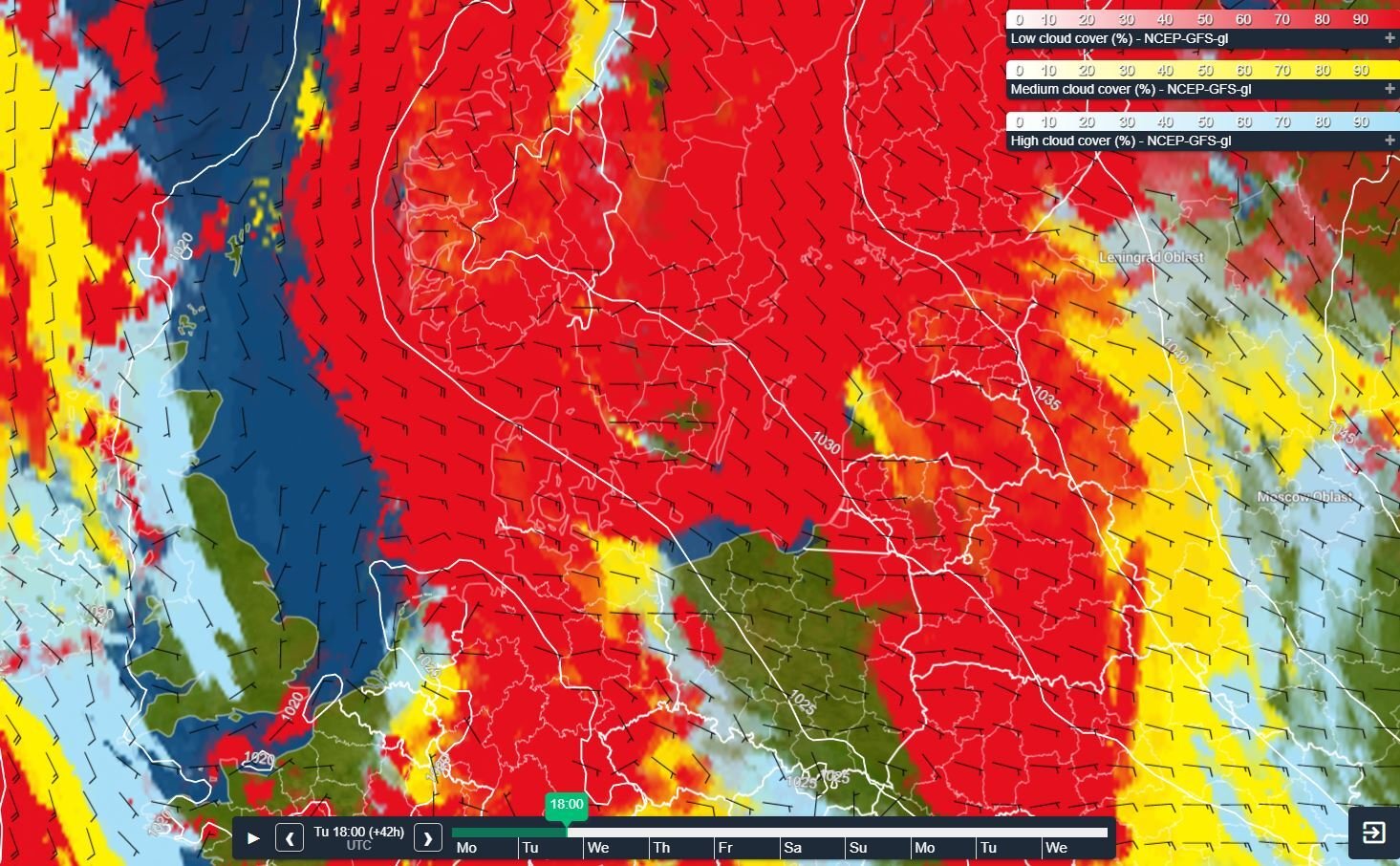 Fig. 2: A clear distinction between western and eastern parts of the North Sea.
North Sea wind and waves this week
The frontal trough discussed previously will manifest itself by a sharp change in wind direction. As its remnants move west across the North Sea over the coming days, easterly winds will become predominant in its wake, later increasing to a fresh or strong easterly breeze (5-6 Bft) over the larger part of the North Sea. Due to Venturi effects on the southern flank of Norway wind speed might be cranked up to near gale (7 Bft) during the weekend, especially over parts of Skagerrak, Fisher and South Utsire (see Fig 3.)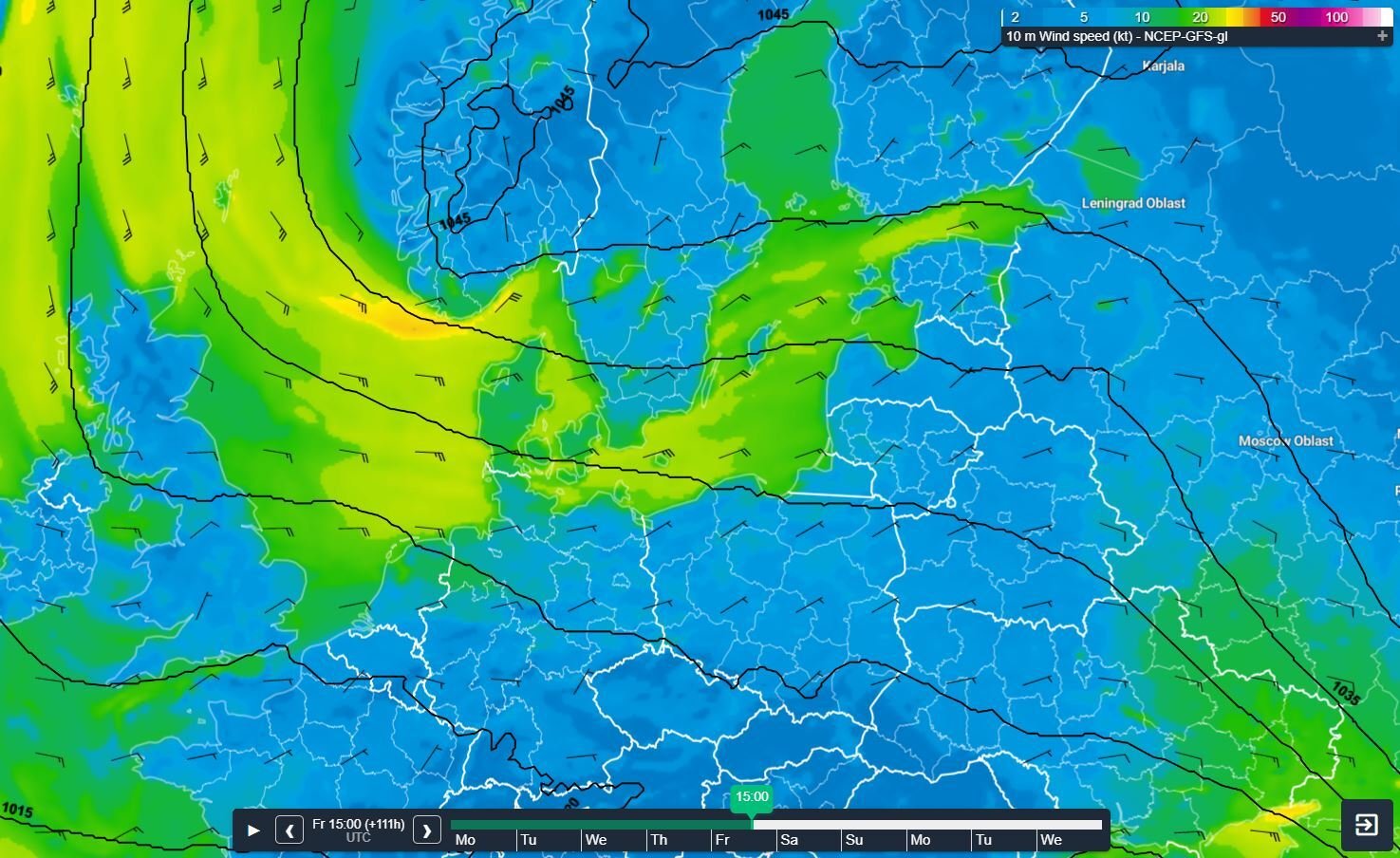 Fig. 3: Near gale winds might affect the southern flank of Norway.

Given the rather short fetch and initial lack of wind speed, Hs tends to remain rather low with values well below 2.0m over coming days. This will all changes later this week, especially over weekend, when the pressure gradient tightens on the southern flank of the Russian high. By then waves will be able to build to 2.0-3.0m, with highest values of Hs over the western and northern parts of the North Sea where fetch is longest. Also keep an eye on a belt stretching from the entrance of Skagerrak across northern Fisher and further downstream towards the northern North Sea, where local effects might elevate Hs to over 3.0m during the weekend (see Fig. 4).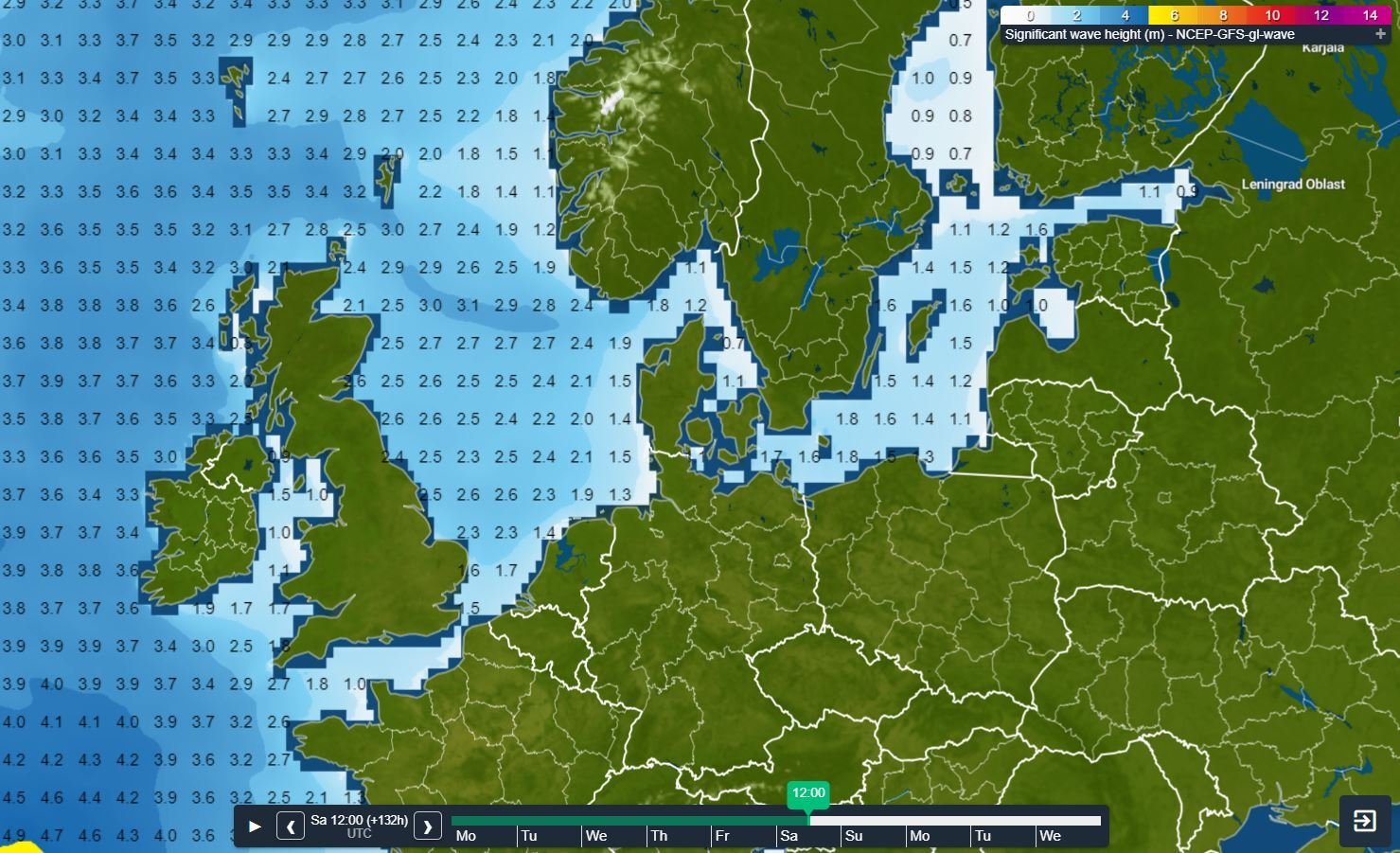 Fig. 4: Significant wave height on Saturday.
In short
So, to wrap everything up; temperatures will gradually drop over the course of this week. But the 'beast from the east' is expected to remain caged, or at least partly for now. Full winter conditions seem unlikely as the still, rather warm waters of the North Sea will take out the sting of this wintery push. The potential for a more pronounced Arctic outbreak remains present well into next week, but this is still highly uncertain and represents a minority of the model calculations. Early next week we will provide you with a newly updated and fresh weather briefing. Until then, stay safe and feel free to contact us any time in case of questions or remarks.


Weekly weather briefing
We plan to post this weather briefing on our Infoplaza for Marine Weather Operations LinkedIn page as well. This is also the place where we will share other insightful marine weather articles, so be sure to follow us to never miss an update.