Atyrau, Kazakhstan isn't the first place you'd think of when you talk about an office abroad for a weather company. For Infoplaza though, it makes perfect sense. Let's have a look at our team in Central Asia.

First and foremost, Atyrau is conveniently located at the Caspian Sea. This is the largest enclosed body of water on Earth, and is a hotbed for offshore projects and marine logistics. Kazakhstan is also the largest economy in Central Asia, and according to The World Bank, is expected to have a moderate increase in growth to 3.5% in 2023 and 4% in 2024.

This development is heavily fueled by new projects producing oil, which makes Atyrau a great place to do business: a lot of companies in offshore operations rely on marine weather forecasting and ice charting. The economic impact of the region is not to be underestimated.
What the weather team does in Kazakhstan

Because of the different meteorological conditions here, monitoring marine weather has a different scope in Central Asia compared to the conditions near Europe for instance. That's reflected in the local team:

We have 5 engineers, who maintain the metocean stations. As we have mentioned in one of our previous articles, that's key for our business as all stations transmit data in real time and greatly enhance observations in an area where they are sparse, so helping the weather forecasting for the area. Twice a year this team completes servicing including calibration checks, along with emergency service visits when data are seen to be wrong or missing.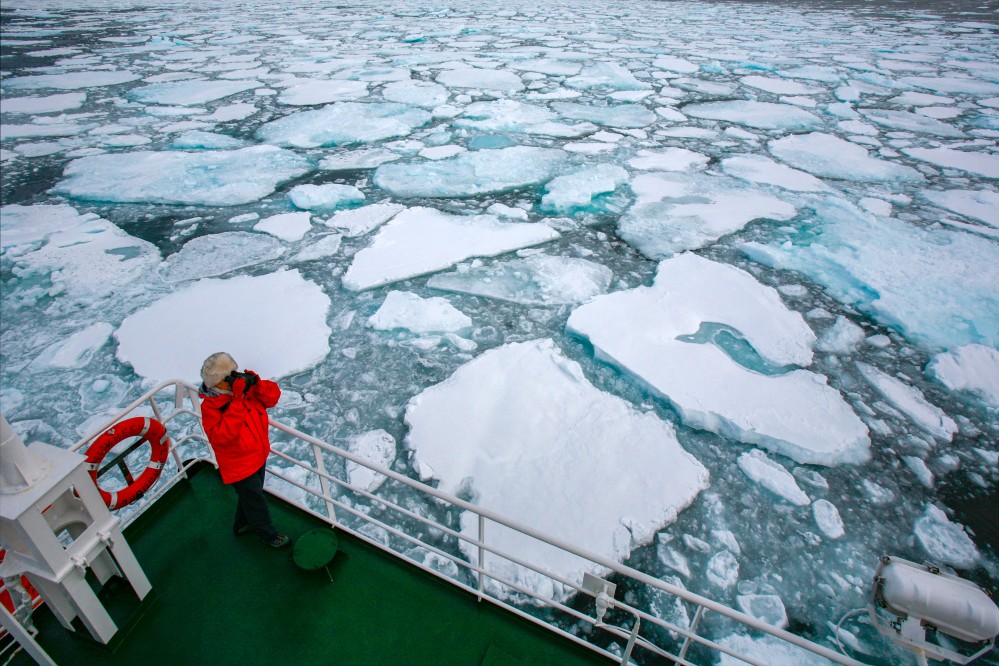 Also in our Atyrau offices are 7 weather forecasters. They produce weather forecasts twice a day and are also working on special forecasting products. What's unique compared to the team in Houten, the Netherlands, is that they support in non-standard operations for the client as well. For instance they have provided metocean forecast data for hovercraft tests and helped with vessel transit forecasts from Volga and Baku to the NE Caspian operational area.

Another employee that stands out is 1 security staff who lives nearby a remote weather monitoring station, providing security for that location. There's also 4 admin staff running the branch office, an operations manager visiting bi-monthly.

The strength of this team, according to operations manager Nick Philp, is that they are all of Kazakh nationality. He is the only expat. "Localisation of the work force and suppliers is a very strong concept in Kazakhstan", he explains.
Contact with Houten, the Netherlands

Forecasters in Atyrau are in daily contact with Houten forecasters. Our chief accountant is in weekly contact with Houten accountant and HR remains in contact with Houten as well for general staff administration (appraisals, company procedures etc.) The engineers however are managed by the operations manager and have their own area of expertise compared to the team in the Netherlands.


Culture in Atyrau and Kazakhstan

The city of Atyrau is located in a special place: it is located at the junction of two civilizations - East and West – and it borders two continents - Europe and Asia. And if you find yourself here, then you should definitely step from Europe to Asia. The world's largest suspended pedestrian bridge, the so-called "Bridge from Asia to Europe," was also built here. Its length is no less than 551 meters. This bridge is listed in the Guinness Book of Records as the longest pedestrian bridge in the world.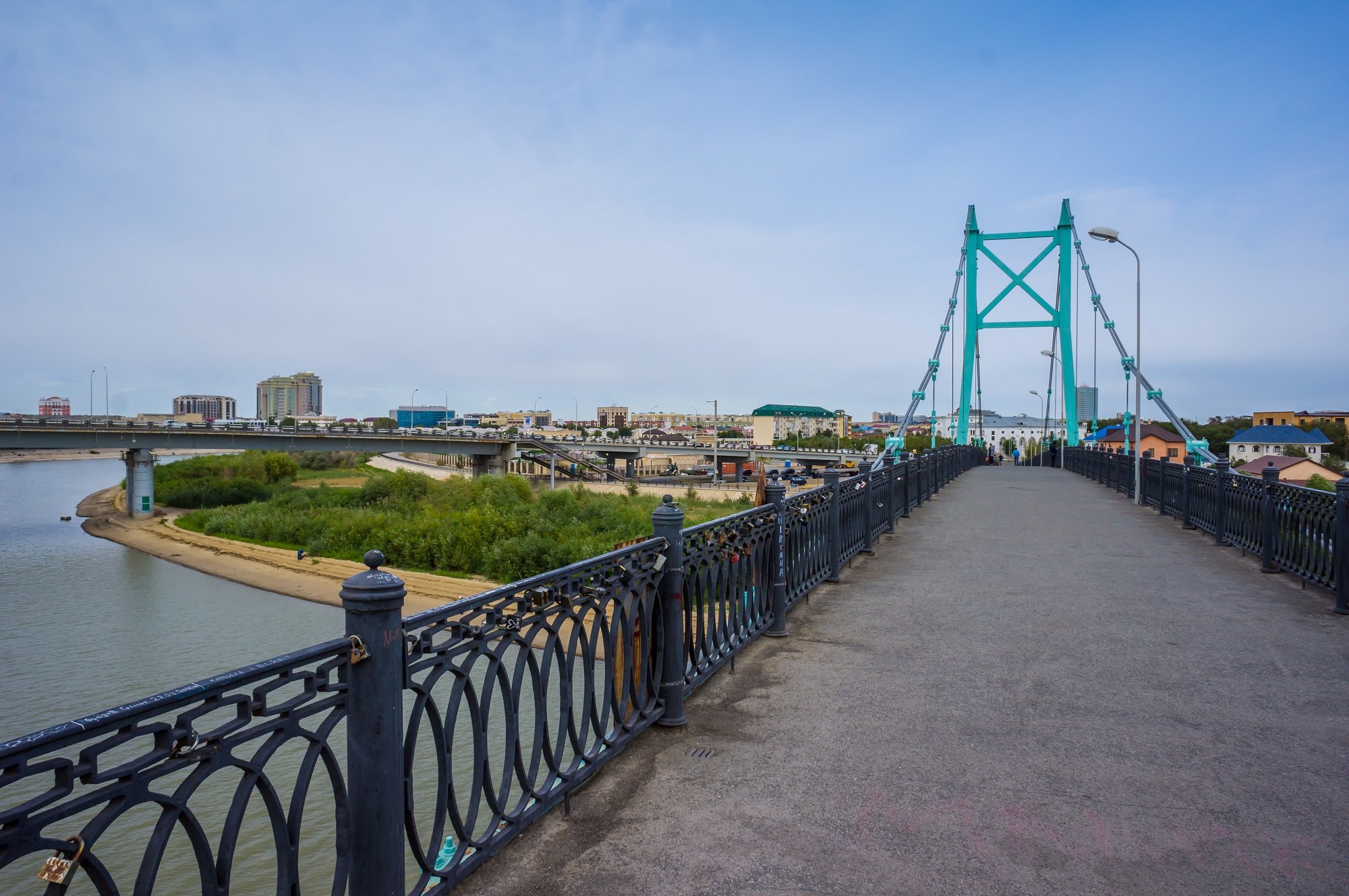 The suspension bridge for pedestrians in Atyrau

In Kazakhstan, spring crowds out winter and fully comes into its own on March 21. It is on this special day that the bright holiday of Nauryz is celebrated, which marks not only the spring equinox, but also the renewal of nature. Nauryz in Kazakhstan symbolizes fertility, friendship and love. On this day, people dress up in traditional Kazakh costumes, go to visit family and friends and send good wishes. This holiday is very important in Kazakhstan – it's even incorporated in Unesco's list of Intangible Cultural Heritage.
Company culture

Just like in the Netherlands, the company has social events going on – mainly focused around meals together, days out by the Ural river and 10 pin bowling. In winter, when the Ural River freezes, three skating rinks are equipped on the river not far from the central bridge for everyone. In general, Atyrau has a suitable climate for the development of winter sports.


Also, every summer the team goes out for a day out by the river for a big barbecue. You might not expect that for a team that's mainly focused on ice charting. But make no mistake, because if you paid attention to the conditions in our previous articles, the climate here is cold and dry in winter (up to -30 degrees Celsius), but summers tend to be dry and arid with temperatures sometimes reaching 40 degrees Celsius. So the Atyrau team often deals with extremes and knows how to. Needless to say, that makes it a team to be proud of.

Like to know how our team supports ice charting in the Caspian Sea? Learn more via the button below: